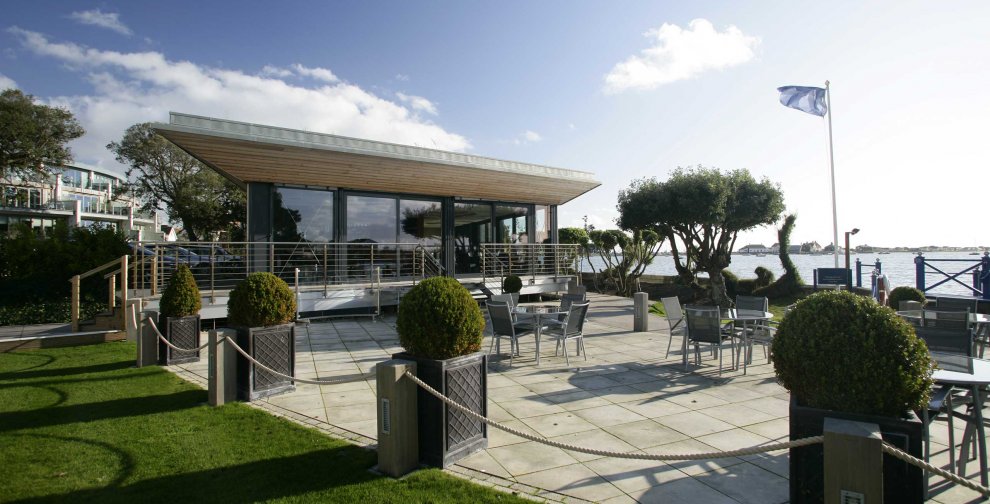 What's On 2018
Find out what's happening at The Jetty throughout the year and reserve your table today so you don't miss out!
LANSON CHAMPAGNE EVENING WITH ALEX AITKEN
Join us at The Jetty, on 6th June for dinner with Chef Alex Aitken and Herve Dantan from Lanson Champagne.
£95 for food and champagne with each course
Teaming a selection of fine Lanson Champagne with a selection of impeccable food including local oysters, cooked by one of the South's most renowned and respected chefs.
LUNCH WITH ALEX
Enjoy a 3-course demonstration lunch, a glass of wine and plenty of banter with Chef Patron Alex Aitken on the first Friday of every month for £27.50 per person.
How to Book