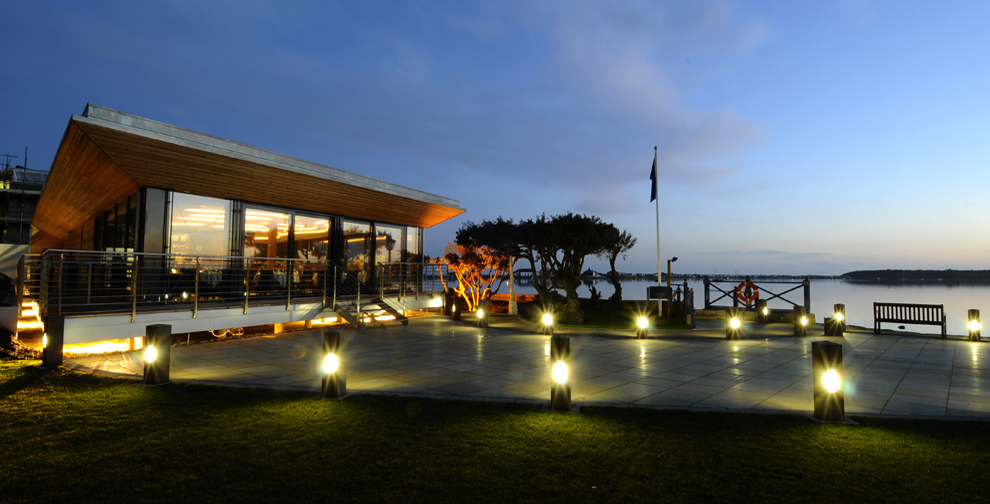 Mini Gastro: 5 courses for only £27.50
Join us at The Jetty this January for our 5-course Mini Gastro.!
A light delicious collection of Jetty dishes to be enjoyed by the whole table, our Mini Gastro menu consists of 5 fantastic courses for £27.50 per person.
£35 for dinner
Available throughout January.
Available Monday-Thursday Lunch & Monday-Friday Dinner.