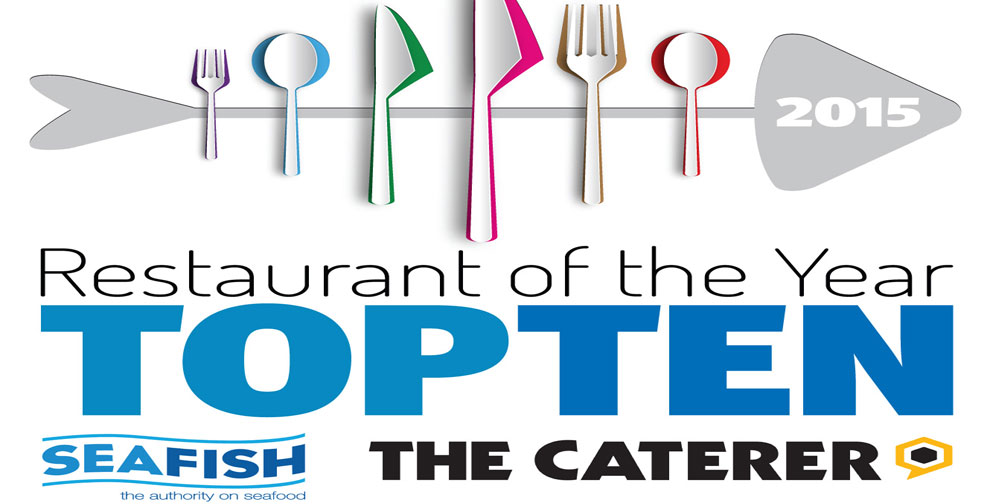 The Jetty shortlisted for The Caterer's 'Restaurant of the Year' Award
The Jetty, Dorset, has been selected within the final ten of The Caterer and Seafish UK's first 'Restaurant of the Year' competition, recognising the best restaurants in the UK, with fish and shellfish on their menus.
Introduced to find restaurants demonstrating excellence in both the cooking and serving of fish and shellfish, as well as displaying fish and shellfish knowledge both front and back of house, The Jetty scored extremely well in all categories.
Alex Aitken, Chef Patron for The Jetty, says of being selected:
"We are delighted to be shortlisted for this covetous accolade, recognising our efforts in responsibly sourcing and serving the very best local seafood here in Mudeford, Dorset."
The judging panel have shortlisted the entries to 10 restaurants, which will be visited by a mystery shopper this month, before a final top five are selected, to be revealed in early June.
The final five will then be invited to attend an awards ceremony in London on 24 June 2015 at Benares Restaurant, London, at which the overall national winner will be announced.